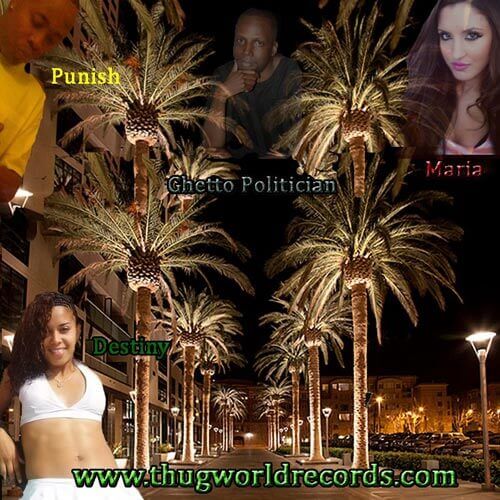 CONTACT

Wali M. a.k.a. Ghetto Politician, CEO/President

thugworldrecords@hotmail.com
thugworldrecords@gmail.com

408.561.5458

Contact Wali M via MySpace:
www.myspace.com/ghettopolitician

Become a Thug World Record's My Space friend and get exclusive CD's and promotion items and be the first to know about up and coming events.

Go to www.myspace.com/thugworldrecords to find out more.

To Network with ThugWorld Records, visit us on Facebook ›




Join our mailing list for the latest Thug World Records news!
Get free music, exclusive ringtones, and more...
Learn about what's happening with Thug World Records as it happens!