KPOO - Bay Area rap station, listen online and request songs from Turf Grinders
www.meet-an-inmate.com - locked up thugs - free address of inmates
---
San Jose Cop Watch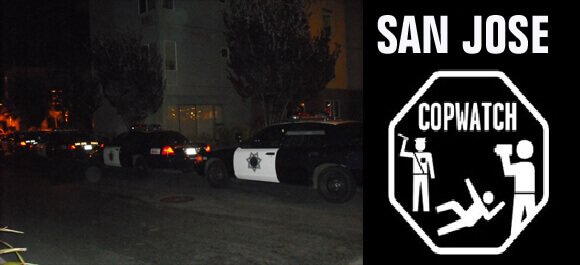 sanjosecopwatch.org - An all volunteer group who monitors cops and protects our rights.
San Jose Police live radio feeds of the SJPD
They spy on us so spy on them. Be one up on the SJPD here. If they are coming for you and where the police are at. Find out about San Jose murders and stabbings, etc.
South West Side San Jose | Santa Clara Police and Fire | Santa Clara County Sheriff Police Fire CHP | San Francisco Bay Area EMS (medical) | San Jose Fire | Sunnyvale Police and Fire | Gilroy Police and Fire | Oakland Police | Bart Police | San Francisco Fire and Medical | Los Angles City-wide Hot Shots Emergency Calls Air units K9 | South Side San Jose | East Side San Jose | Downtown San Jose
The National Police Misconduct Statistics and Reporting Project
Santa Clara County Sheriff, Police, Fire, CHP, and CAL FIRE
Santa Clara City Police and Fire
California Highway Patrol SFBA - Golden Gate Division
---
Experienced Lawyer
Whenever your family encounters a legal issue, major or minor? Call 408-791-0717 ask for Sultan. Tell him Wali referred you for discount.
---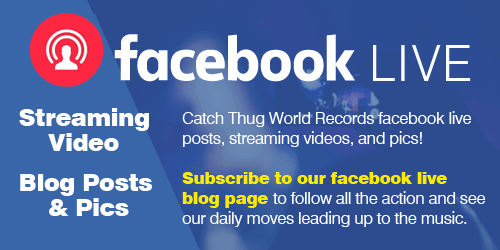 Join our mailing list for the latest Thug World Records news!
Get free music and more...
Learn about what's happening with Thug World Records as it happens!